ENJOY YOUR HOLIDAY WITH STYLE
Casa Rica is a stunning Villa located in Carvoeiro, on the southern coast of Portugal. It is a gorgeous mansion with four fully air conditioned bedrooms, four bathrooms, indoor fireplace, tennis court, gym, swimming pool, sauna and hot tub – all at disposal of our Guests.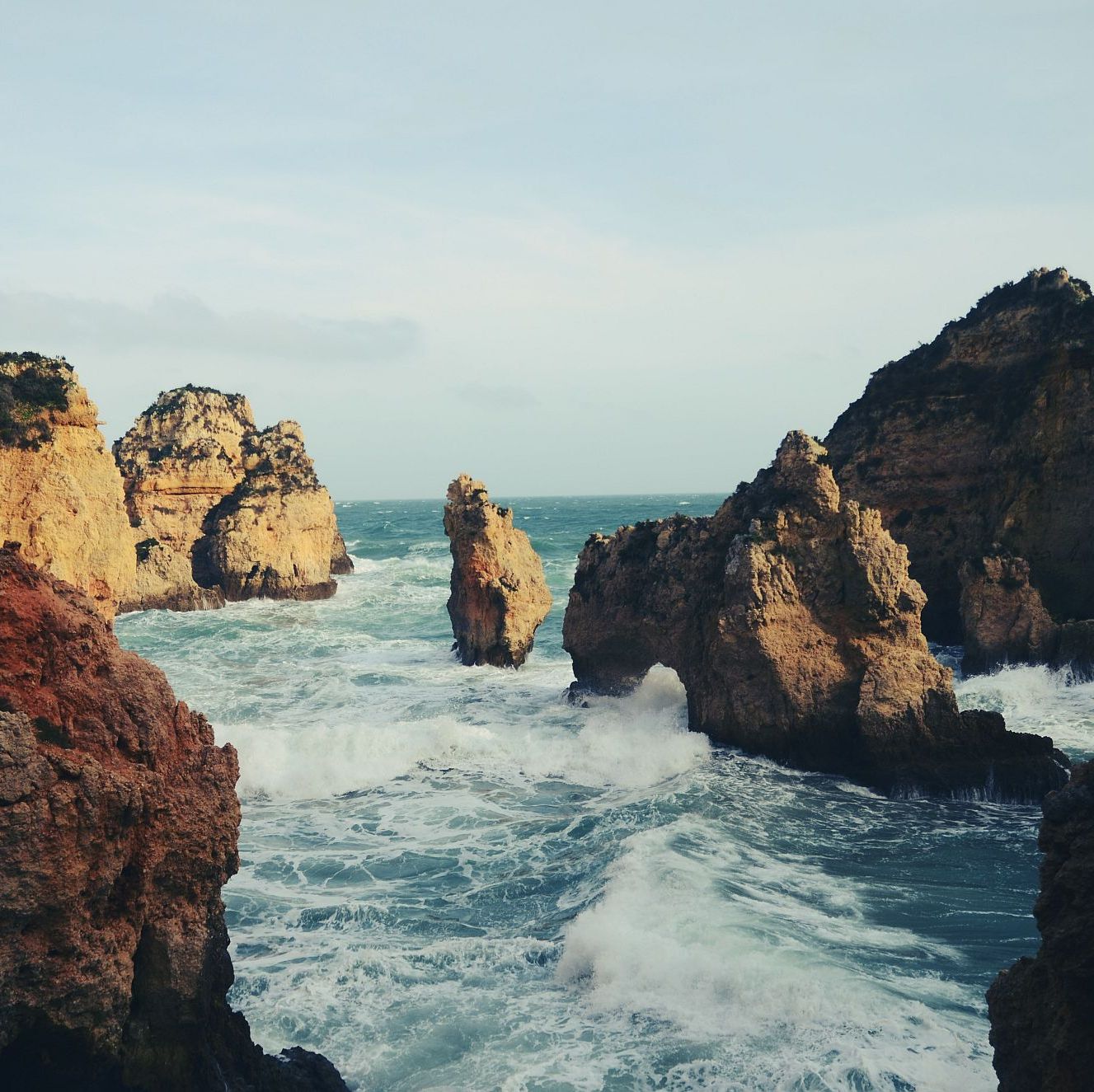 views of the Atlantic Ocean
The Algarve in Portugal is renowned for its stunning climate, unlimited leisure facilities and kind-hearted hospitality. Colorful beaches line the coast, from secluded coves with amazing cliffs to vast stretches of golden sand, or head for the hills to discover unusual villages, vineyards and forests.


There are four high standard bedrooms for our Guests disposal. All af them are equipped with fresh towels and bed sheets to maximize the comfort of our Guests.
BEDROOM I - 1 DOUBLE BED

An energetic start to the day after a good night. Comfort and high quality of our solid double beds will make everyone wake up rested and ready to act.
BEDROOM II - 2 double beds and 1 single bed

Our solid double beds in different styles will give you comfort and quality, so that you will always wake up refreshed and smiling.
BEDROOM III - 2 SINGLE BEDS

We guarantee our guests unique, high-quality single beds providing comfort and ergonomic position during sleep.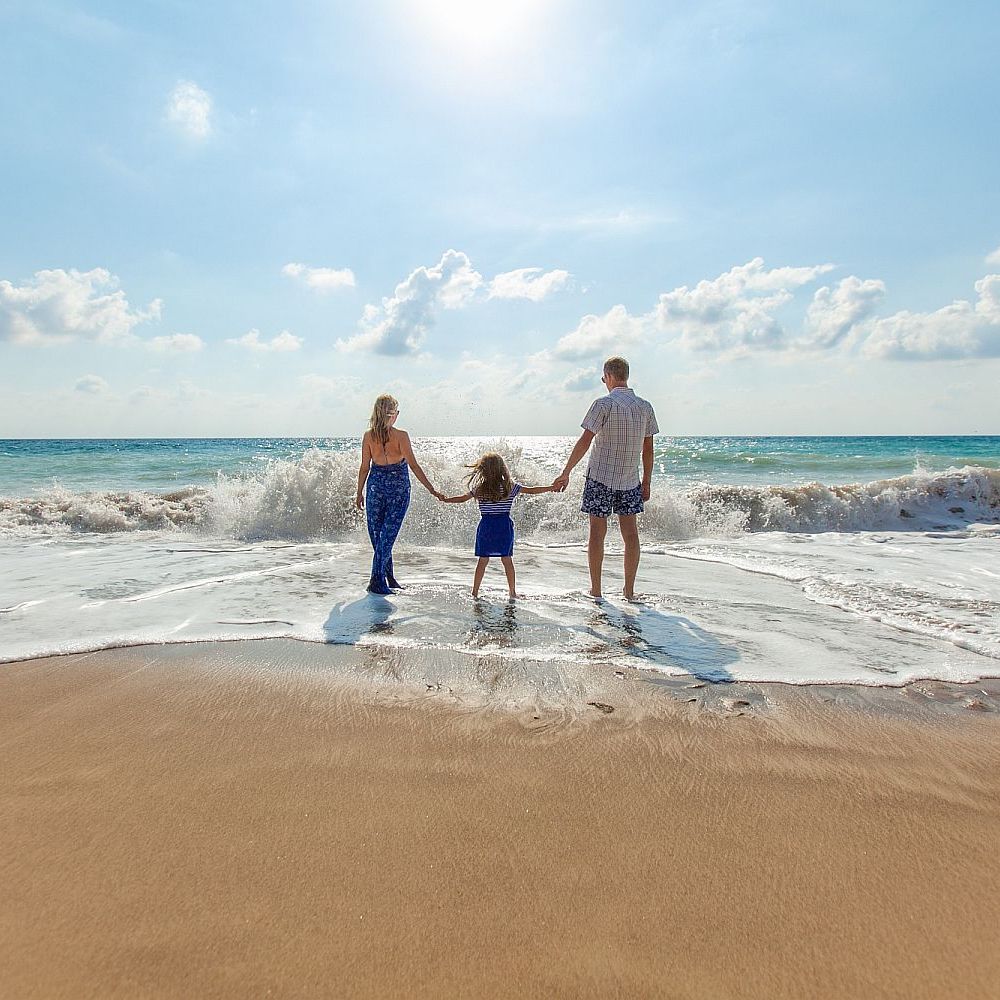 THE IMAGES ARE ENCHANTING
Carvoeiro is one of the most popular destinations for villa with pool holidays and one of the sparkling jewels along the Algarve coast.  The uniqueness of this location allows you to spend holidays in the beautiful surroundings of Atlantic Ocean. Nearby the villa you can find golf courses, numerous bars and restaurants.


Book your dream holiday now!
In addition to four rooms and bathrooms, our villa includes a living room, dining room and a fully equipped kitchen, as well as rooms with cable TV. We provide also free Wifi access across whole mansion.
The interiors are decorated with artistic elements and elegant floors. Casa Rica villa is surrounded by a large terrace that includes a barbecue area.
All this adds up to a unique atmosphere so that our guests feel incredible and effectively rested!

Acres of lush green golf courses and chic yachting marinas add a cosmopolitan air to a region steeped in family and tradition-oriented culture – making it as warm and welcoming as the year-round sun.